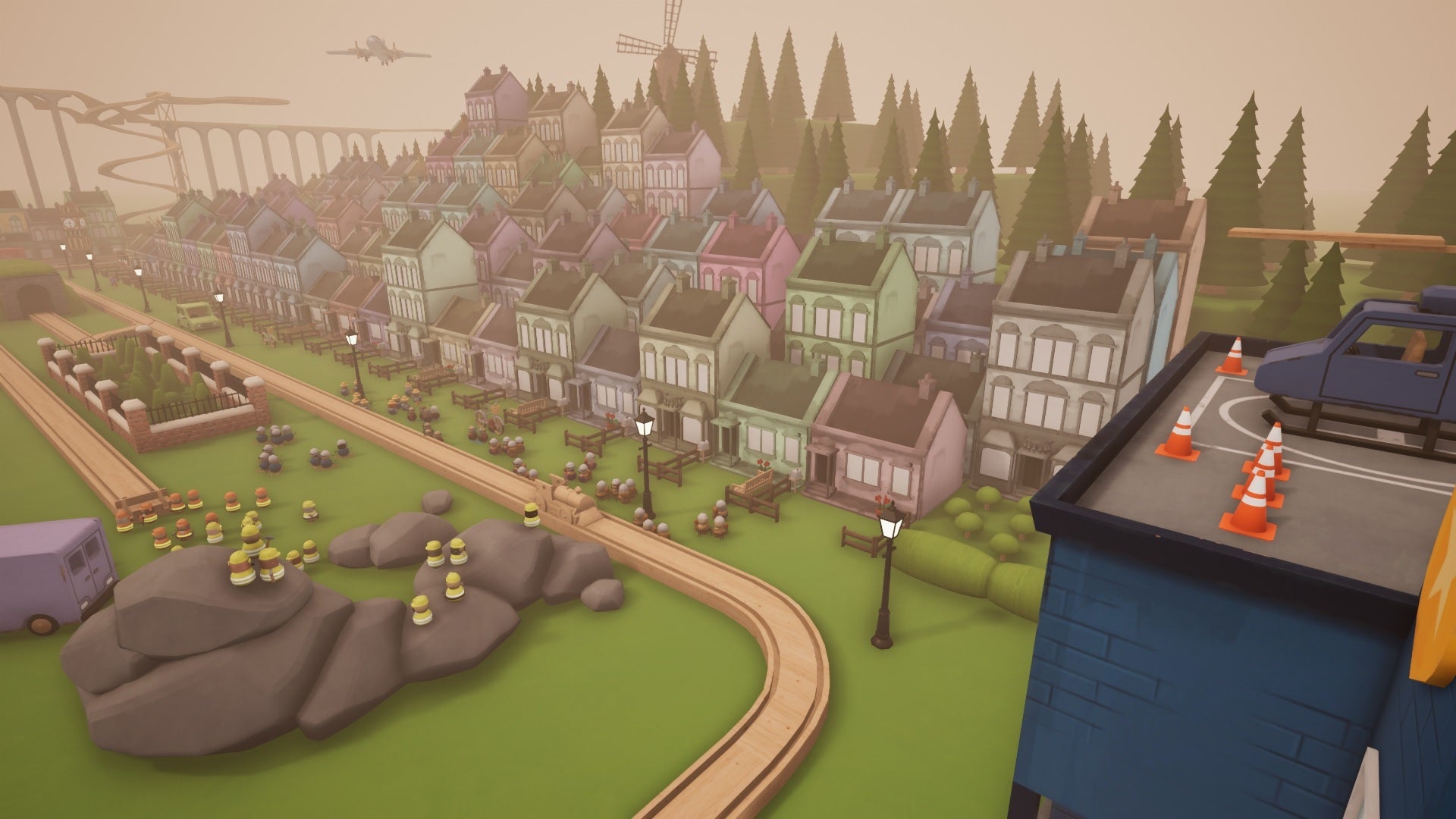 0 Comment(s)
/
by Chris Cleveland
Hello Everyone,
Tracks - The Train Set Game
is continuing to evolve and improve. On 2nd August we will be implementing controller support and adding a few more objects which can be added to your wonderful towns and other creations. Over the coming months there are more items and more features planned.
Take a peak below at the new screenshot and you may even be able to spot a few of the new items:
We will also be transitioning to full release within the next few months. This means that we will also be increasing the price of Tracks, alongside this new update on 2nd August, to $19.99. We will not be increasing the price again after this.
This price increase reflects how far the game has evolved and how much more content it has, opposed to when it launched in Early Access. We wanted to give you all a week's notice so that you do have a chance to purchase the game now before the price increases on 2nd August.
We have an internal schedule of content over the next few months and you will soon see much more regular updates.
Thank you for all of the support so far and I hope that you enjoy the content we have planned over the weeks ahead!
Thanks,
The
Tracks
Team